Begin accepting card payments online
COVID-19 Small Businesses Assistance
Take your business online during the COVID-19 crisis. No idea where to begin? We'll help you install an online card payment facility in your social media pages, invoices or ecommerce store. You don't even need a website!
Earn Income During or After Lockdown
Many business owners can actually continue making sales during this time. It just requires a new way of selling and by offering lockdown specials with deferred delivery, you may be able to make up a lot of lost income. Here's how we can help you:
How It Works:
Cardholders scan your QR Code image via an App on their smartphone
How It Works:
A basic payment page is created and you provide customers with a link to it
How It Works:
Customers make their purchases through a shopping cart website
Lockdown Frequently Asked Questions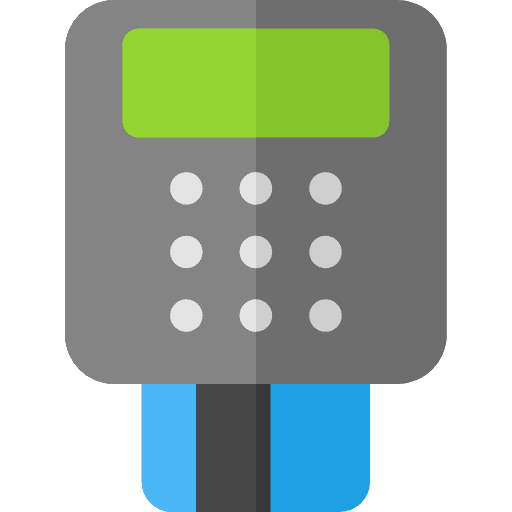 We're Open 24/7
Our team are working remotely to support you during lockdown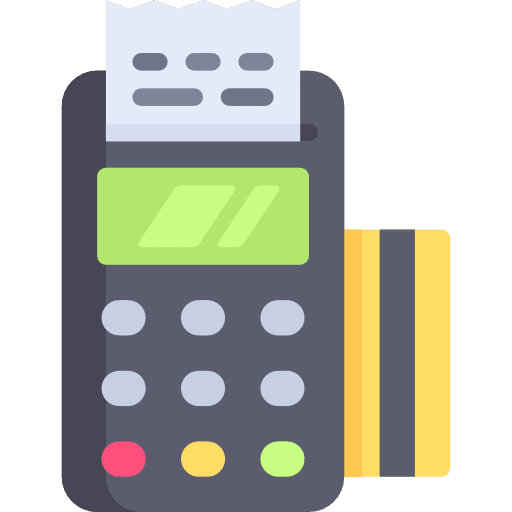 Settlements Daily
Transactions processed on our terminals will be paid out as normal.
Online Trading
Not sure how to trade online? We can help you get started or advise you through it
Rental subscriptions
If you're an existing client and cannot afford your rental subs right now, speak to us
Generate Income For Your Business While Sticking to Social Distancing Guidelines and Even During a Lockdown
Whether you're a retailer, church, offering tutoring or live entertaiment, offering professional or personal services, restaurateur or tradesman, you can benefit from taking your business online now and it doesn't have to cost you a cent until you actually start making sales on it. Our team can advise you on the best course of action for your business and help you set it all up. 
There are various companies who can help you get funding for your business during the COVID-19 crisis. Alternatively we suggest asking your bank for an overdraft facility or credit card to get you through the difficult times. After this is over, we'll be providing useful marketing tips to help you recover and pay back these loans in no time.
BIZ Portal
For Those Who Are Essential Service Providers. Bizportal Contact details: 086 100 2472 [email protected]
UIF Benefit
EASY-AID GUIDE FOR EMPLOYERS FOR UIF BENEFITS hotline number: 012 337 1997
Relief Scheme
Payment of benefits to the Contributors who have lost income due to Covid -19 pandemic.
Need to reduce costs on your existing card machine? Let us beat your current rates