R0pm with Fixed Rate | R99pm Sliding Rate
Description

Product Information

Reviews
Various methods of transacting online. If you have a website with a shopping cart we can help you install a payment plugin. If not, use our payment widget or snap and pay solution to take payments through your website, invoices or social media pages or we can add it to our website. 
We offer two packages:
Basic: R0pm Rental with a higher fixed rate transaction fee OR
Premium: R99pm Rental with a sliding scale turnover based transaction fee
This allows merchants in various stages of growth to opt for the one best suited and switch between them as the needs change.
*Please note that all payment terminals come with Visa and Mastercard acceptance by default. Any other card types may require additional paperwork to apply and may take anything from 2 weeks to 2 months to apply for and integrate into your terminal.
3 Payment Solutions To Choose From:
Masterpass Snap & Pay Terminal
Standalone Widget Terminal
Shopping Cart Plugin Payment Solution
Whichever platform you choose, we'll help you integrate it and provide you with comprehensive support to get it all setup. 
Berghaan Studio Apartments BnB
Everything from start to finish went smooth and fast.
Uitstekende vinnige diens te alle tye, dankie. Bly net so effektief en vriendelik soos julle is!
Always helpful and friendly.
Quick Comparison To Help You Choose
Whether you have a website or not, we can help you to take online payments in just a few easy steps.
How It Works:
Cardholders scan your QR Code image via an App on their smartphone
How It Works:
A basic payment page is created and you provide customers with a link to it
How It Works:
Customers make their purchases through a shopping cart website
Let us beat your current rates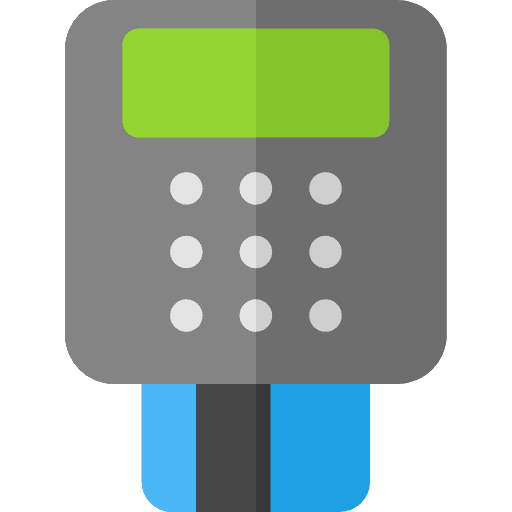 Pocket Pro Card Reader
The credit & debit card terminal that connects to your smart phone via bluetooth to process transactions on the go.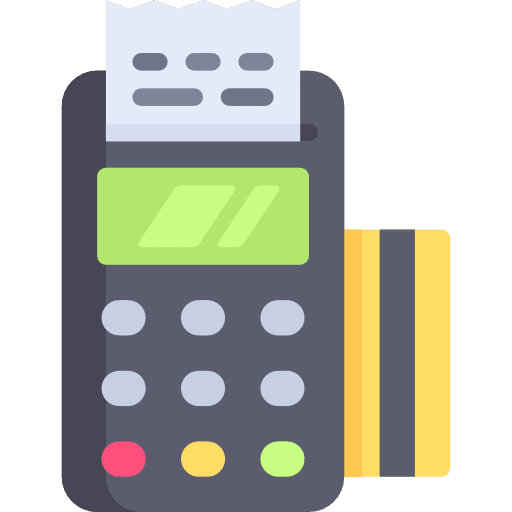 Speed Point Machines
High speed transacting on a wireless card machine. Every device can be fitted with dual SIM cards for best connectivity.