Online Card Payments Platform
Process e-commerce Card Payments Online
Choose the method that's right for you
Description
We offer various online card payment platforms that enable you to take your business online.
Do you sell through Facebook or Facebook Marketplace? Opt for our Standalone Payment Page Widget or Snap & Pay Solution.
Do you have a eCommerce store or do you make use of Shopify? Opt for our Online Store Payment Gateway Payment Platform. We can help you install a payment plugin into your shopping cart application so that you accept card payments through a secure check out process.
Looking for a solution to add to your invoices or simply get a quick payment from a client? We'll help you setup a payment page on your website or add it to our website. No technical knowledge needed and it takes less than 5 minutes!
*Please note that all online card payment terminals come with Visa and MasterCard acceptance by default. Any other card types may require additional paperwork to apply and may take anything from 2 weeks to 2 months to apply for and integrate into your terminal.
Features
3 Payment Solutions To Choose From:
Masterpass Snap & Pay Terminal
Standalone Widget Terminal
Shopping Cart Plugin Payment Solution
Whichever payment platform you choose, we'll help you integrate it and provide you with comprehensive support to get it all setup. 
Reviews
Berghaan Studio Apartments BnB
Everything from start to finish went smooth and fast.
Uitstekende vinnige diens te alle tye, dankie. Bly net so effektief en vriendelik soos julle is!
Always helpful and friendly.
Extra Value Offer
The cheapest online card payment platform may not be the best solution for you.  Some factors to consider:
Hidden Costs: Look out for hidden service costs like a Minimum Service Fee (charged on transactions below a certain value) and Daily Settlement Rate (charged each time they pay funds to you). We don't charge any of these hidden costs. 
Dedicated Account Manager:  If you're new to eCommerce or new to online trading, we'll help you set it up from start to finish. 
Multiple Solutions Under One Roof: Many service providers only offer an eCommerce payment platform solution and no physical card machine devices. As your business grows, you may want to add more card payment options and offer clients ways to pay on a physical device.  Splitting your turnovers between various providers can cause that you pay a higher rate. With us you can grow and get the best deal overall.
Online Card Payments Packages
Once you make a selection, complete our hassle free online sign up and we'll deliver within 1-3 days!
How It Works:
A QR Code is generated and customers simply scan it to pay
How It Works:
A basic payment page is created and you provide customers with a link to it
How It Works:
Customers make their purchases through a shopping cart website
Available WAPPoint Shopping Cart Plugins
If yours is not on the list below, contact us and we'll try to source a solution for you
Let us beat your current Online Payment Gateway rates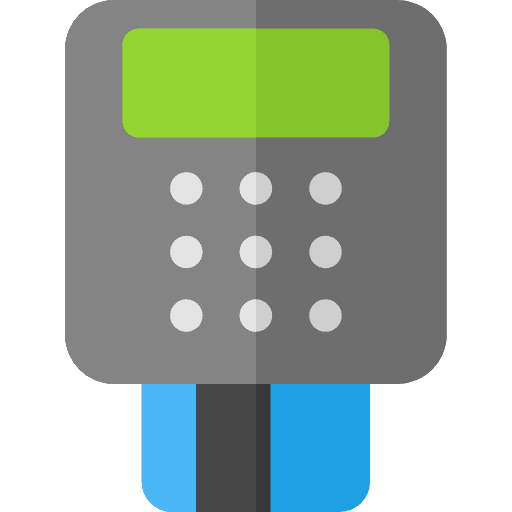 Pocket Pro Card Machine
The credit & debit card terminal that connects to your smart phone via bluetooth to process transactions on the go.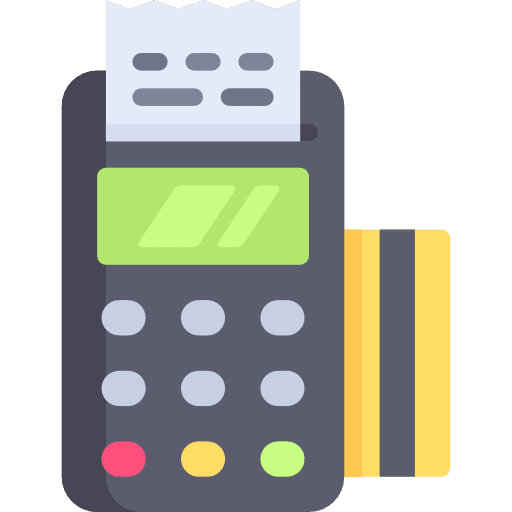 Speed Point Machines
High speed transacting on a wireless card machine. Every device can be fitted with dual SIM cards for best connectivity.