Turn your smartphone into a Card Machine!
Transaction fees start at 2.75% (Ex VAT) and lowered based on turnover sliding scale or we will beat your existing service provider's rates when you switch to us
Why WAPPoint?
In partnership with Nedbank as the first of it's kind "Tap on Phone" technology in Africa. Now any business, big or small can accept safe, contact-less transactions in the cheapest possible way.
Lowest Cost Solution: Using your smartphone as a card machine can save you a ton of money in card machine rental / card reader device purchase fees. 
Mobility:  Your smartphone goes wherever you go, so you'll be able to accept card payments on the go. 
Multiple Solutions Under One Roof: Many service providers only offer the card reader option or only physical devices but as your business grows, you may want to trade online or upgrade to a speed point card machine. Splitting your turnovers between various providers can cause that you pay a higher rate. With us you can grow and get the best deal overall.
Description
Features
Reviews
Tap on Phone & PocketPOS Card reader Packages
Once you make a selection, complete our hassle free online sign up and we'll deliver within 1-3 days!
Purchase - R999 (Incl Vat)
Sign Up In Under 10 Minutes
STEP 2
Delivery within 1-3 days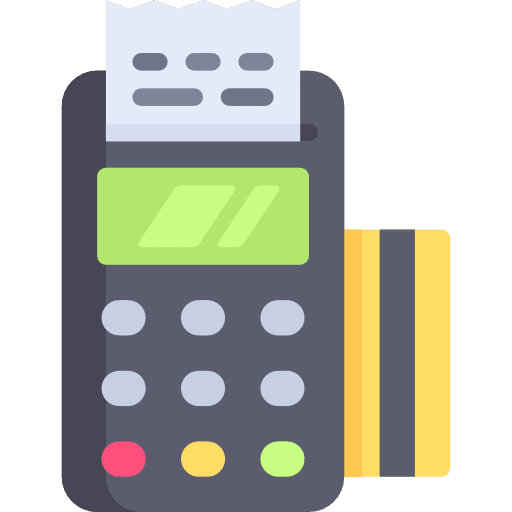 Speed Point Machines
High speed transacting on a wireless card machine. Every device can be fitted with dual SIM cards for best connectivity.
Online Card Payments
Whether you have an existing website or no website at all, we can help you accept online or eCommerce card payments.