Come to us for a VIP merchant service and 20 years of card payment and merchant services industry expertise.
WAPPoint is not only South Africa's first independent merchant service provider hiring card payment solutions to SMEs but also the only one that is run as a family business. We specialise in multiple card machines and online payment technologies to suit every type of merchant, be they a brick and mortar establishment, a stallholder at an event, or an online or professional service company. Our family values run strong throughout and we focus on ensuring that customers experience first-class service and dedication from every team member.
We don't strive to be one of the largest independent merchant service providers but rather the one that treats clients by providing a VIP value for money offering and a unique one-stop-shop experience that allows merchants to change their payment solutions seamlessly as their business grows and evolves.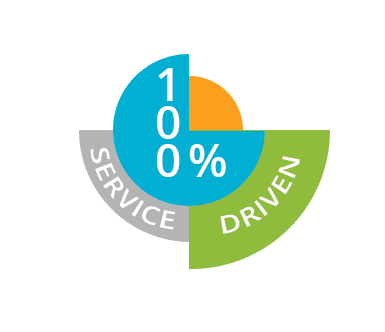 WAPPoint was originally started when a group of friends came up with an idea for processing credit card payments on a cell phone. The solution they created was the world's first ever cell phone credit card gateway powered by WAP technology. As such, they decided to call the company "WAPPoint" as the term "SpeedpointTM" is widely known as the device used to process card payments.. 
This revolutionary card payment terminal made it possible and affordable for smaller merchants to accept card payments as well since banks were only supplying card machines to large merchants back then.  The company officially opened its doors on December 10, 2000, making us the first independent card machine service provider in South Africa!
We have 20 years under our belts. This means our customers have peace of mind that their businesses are truly in capable hands. A merchant service relationship is similar to the relationship you have with a bank in that they hold your money in their hands so it's important to not only consider the cost of a device initially but also the way they conduct business i.e. payment settlement processes and after sales support. 
We have a unique set of qualities that give our merchants a lot of value added extras and things which should be considered before opting for a service provider. The link below will give you a detailed overview of what makes us truly unique.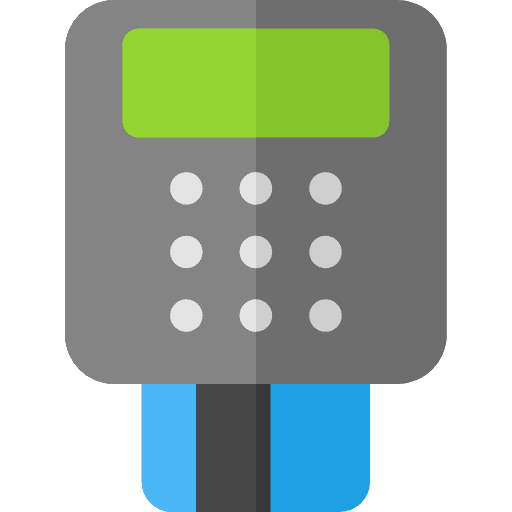 Pocket Pro Card Reader
The credit & debit card terminal that connects to your smart phone via bluetooth to process transactions on the go.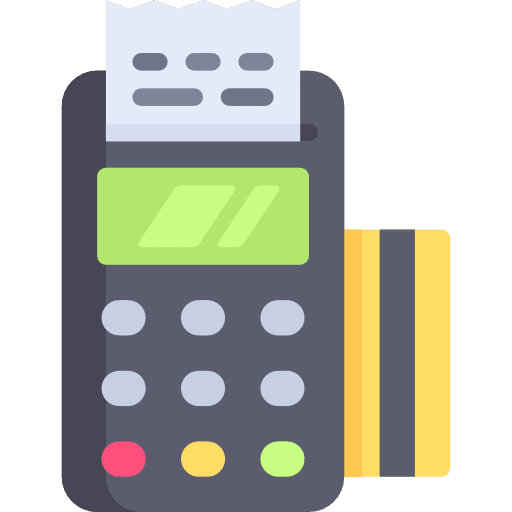 PrintPOS Machines
High speed transacting on a wireless card machine. Every device can be fitted with dual SIM cards for best connectivity.
eCommerce
Whether you have an existing website or no website at all, we can help you accept online or eCommerce card payments.
What Our Clients Say About Us
"It is very rare to find a company that provides such exceptional service, evidently through carefully thought-out processes that deliver precision. Well done. "
"Unit arrived with clear instructions, necessary passwords etc. User friendly device, as well as supporting App Notice of Courier collection given in good time. Payment received timeously. All in all a good experience."
"No problems experienced with the machine and your representative at Nampo called on us each day to enquire as to the service. Most pleasant experience to make use of your service. Thank you. "
"The service at WAPPoint is always incredibly good! Communication is always excellent. Delivery times etc. Thank you"
"Really exceptional by ALL standards. My expectations were exceeded by far. Highly knowledgeable and professional staff. "